Electrician Career Opportunities
Opportunity Has Come Knocking
Where are you on the path to becoming a career electrician? To feeling good about your chosen field and looking forward to all the challenges yet to come?
First step, halfway up your career ladder, or near the top, Bolt Electric is interested in talking to you. We're a licensed, bonded, and insured full-service provider. We serve broad territory with Jacksonville at the core. More importantly, we serve a diverse residential and commercial clientele. One that will put your electrical skills to the test. And one that will give you every opportunity to advance your skill set.
If you're looking for a fresh start, an opportunity to grow, develop, and advance, and a work environment where both teamwork and independent problem solving are prized, come talk to us.
See What Our Customers Are Saying! Featured Review:
"I would recommend this company to anybody who needs any electrical work done."

- Bruce S.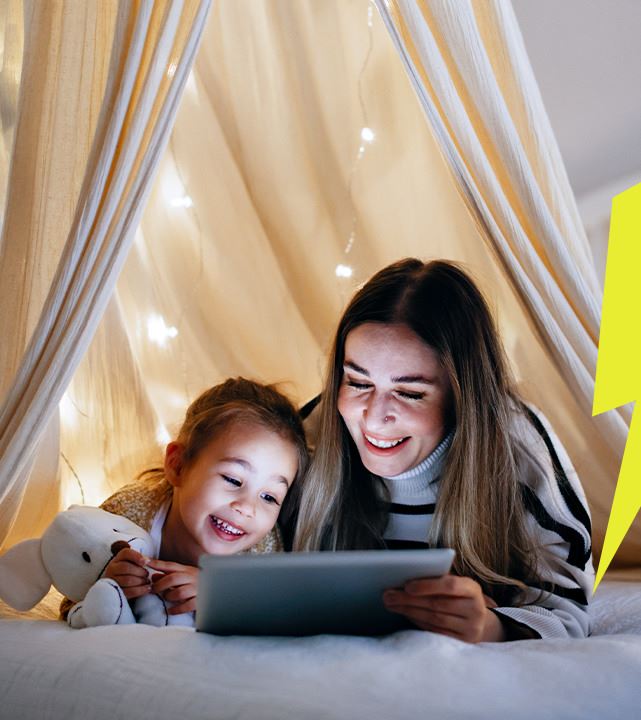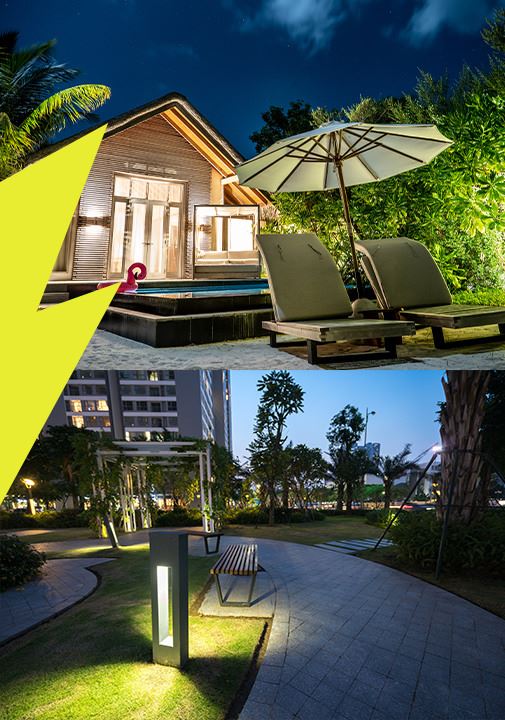 Competitive salary
Overtime pay
Company benefits
Opportunities to advance
Ongoing training & development
Think you might have what it takes to become a proud member of the Bolt Electric team? Then click on the link below and complete our brief online application. A great journey always begins with a first step. Ready To Get Started Apply using our form or give us a call at

(904) 977-5454

.